Meet Emily
My name is Emily Cox and I have gone on two programs with the Study Abroad Center - a semester in South Africa at Nelson Mandela Metropolitan University and my Global Skills Capstone in Brazil.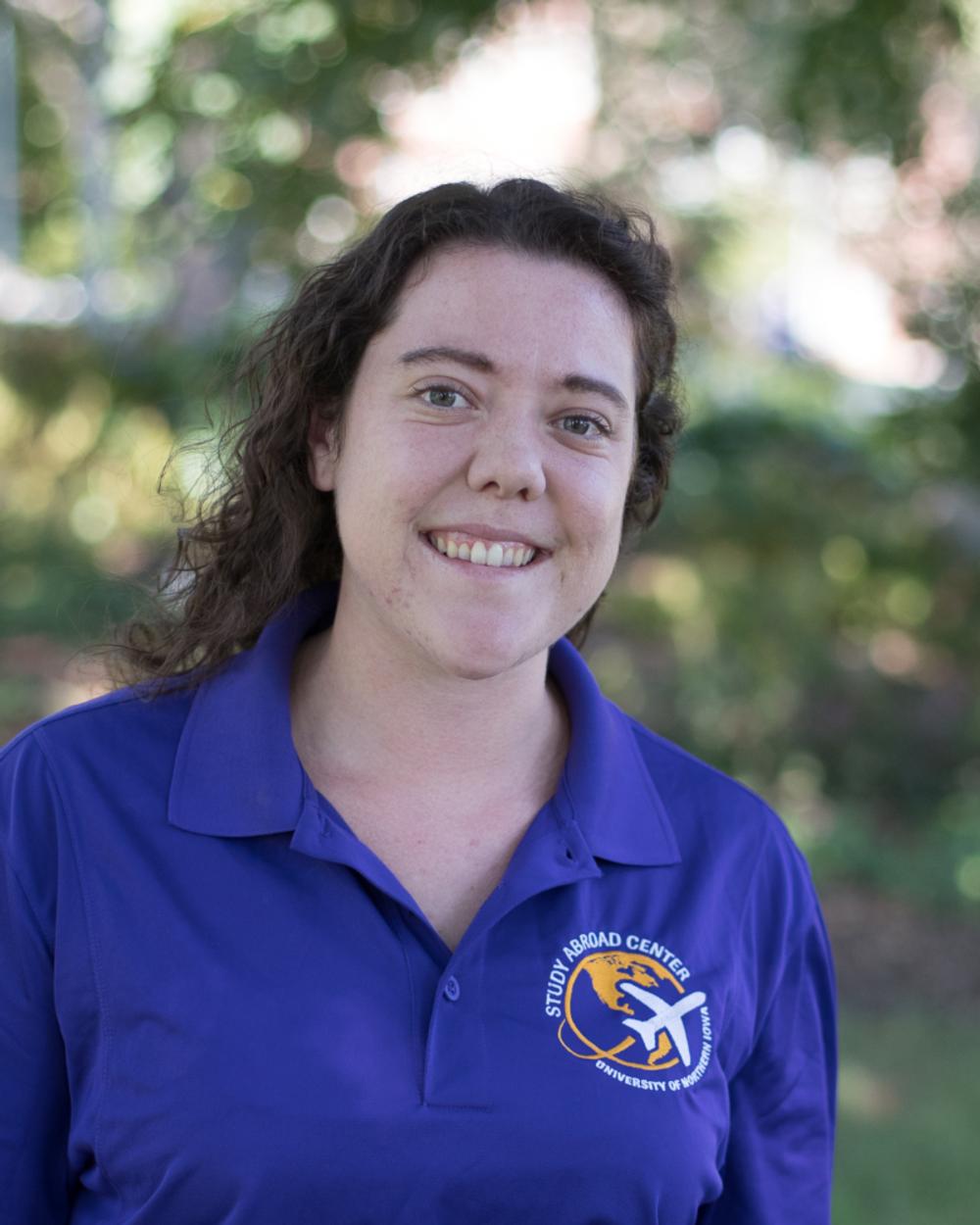 It is extremely hard to compare the two programs but my favorite part of South Africa was the untouched natural beauty, it truly felt like you were the first person to explore. As for Brazil, you really cannot beat the joyous and colorful Brazilian people!
I currently work as a program assistant dealing primarily with short term programs, and I really enjoy helping others discover and plan where they want to go, as many of the people I talk to have never been out of the country.
Studying abroad and especially working in the Study Abroad Center has helped me realize my passion for international exchange and travel. Due to my experience on both sides, I hope to eventually work for an exchange program at the Department of State.