Meet Mary
Hello all, I am Mary Kluesner a senior studying Leisure Youth and Human Services with a Tourism emphasis and Marketing minor. Throughout my career at UNI I was fortunate enough to be able to go abroad on two different programs through Study Abroad Center.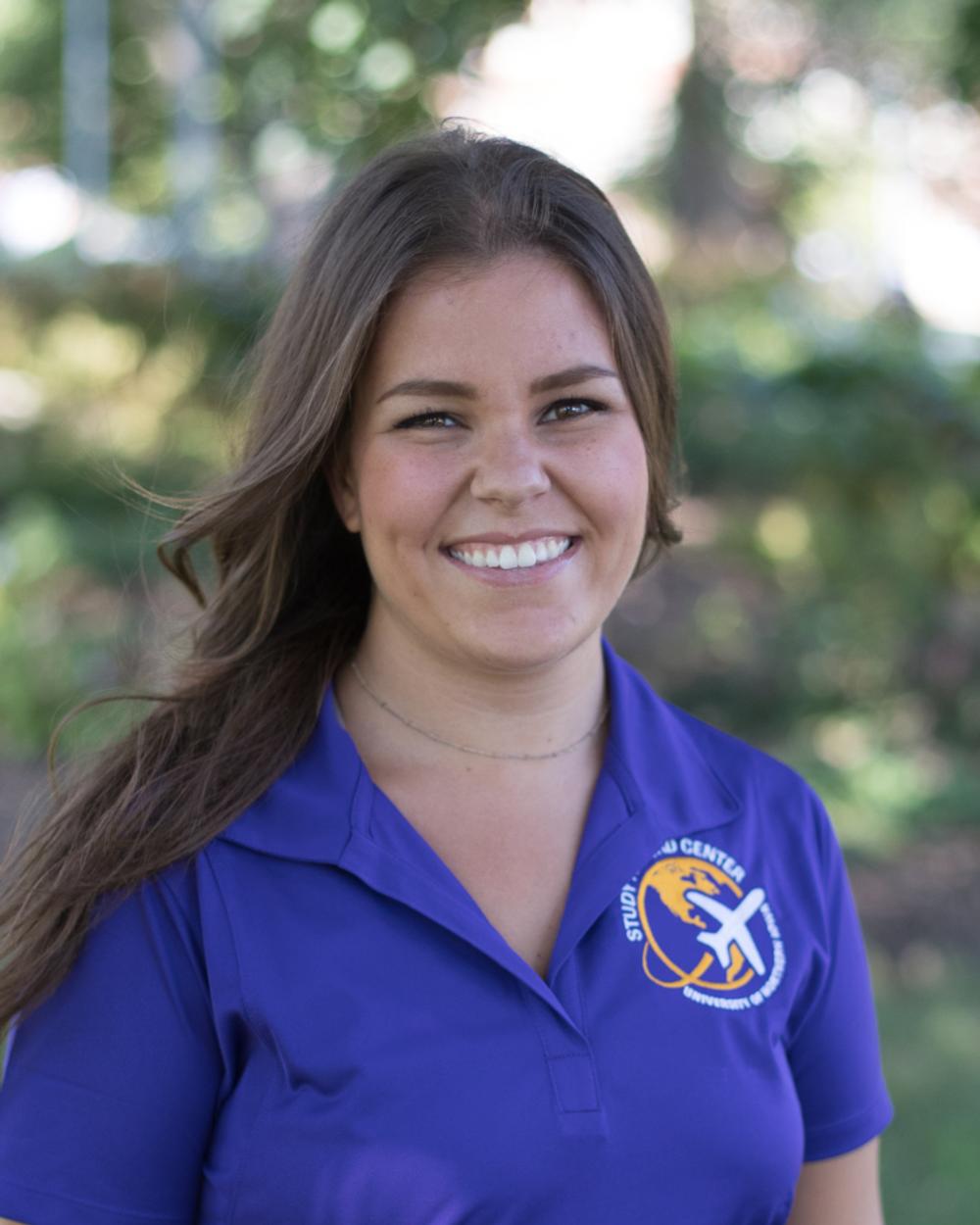 I did an Instructor Lead Program to Tanzania, Africa and a semester in Athens, Greece. Both programs were absolutely amazing. Traveling to Tanzania taught me to be more open minded and empathic to different cultures.
Then my semester in Greece I gained a whole new sense of independence. I have been exposed to so many amazing cultures through both experiences. One of my favorite memories was when I got to camp out in the middle of the Serengeti in Tanzania. I slept under the stars amongst the wild animals. A lion even walked through our camp at one point in the night. By far one of the coolest things I have ever done.
I feel so honored to have been able to study abroad and now be working in the Study Abroad Center as a Program Assistant. I am very excited to pass on my traveling insight to other students who are preparing to travel abroad.