Meet Lauren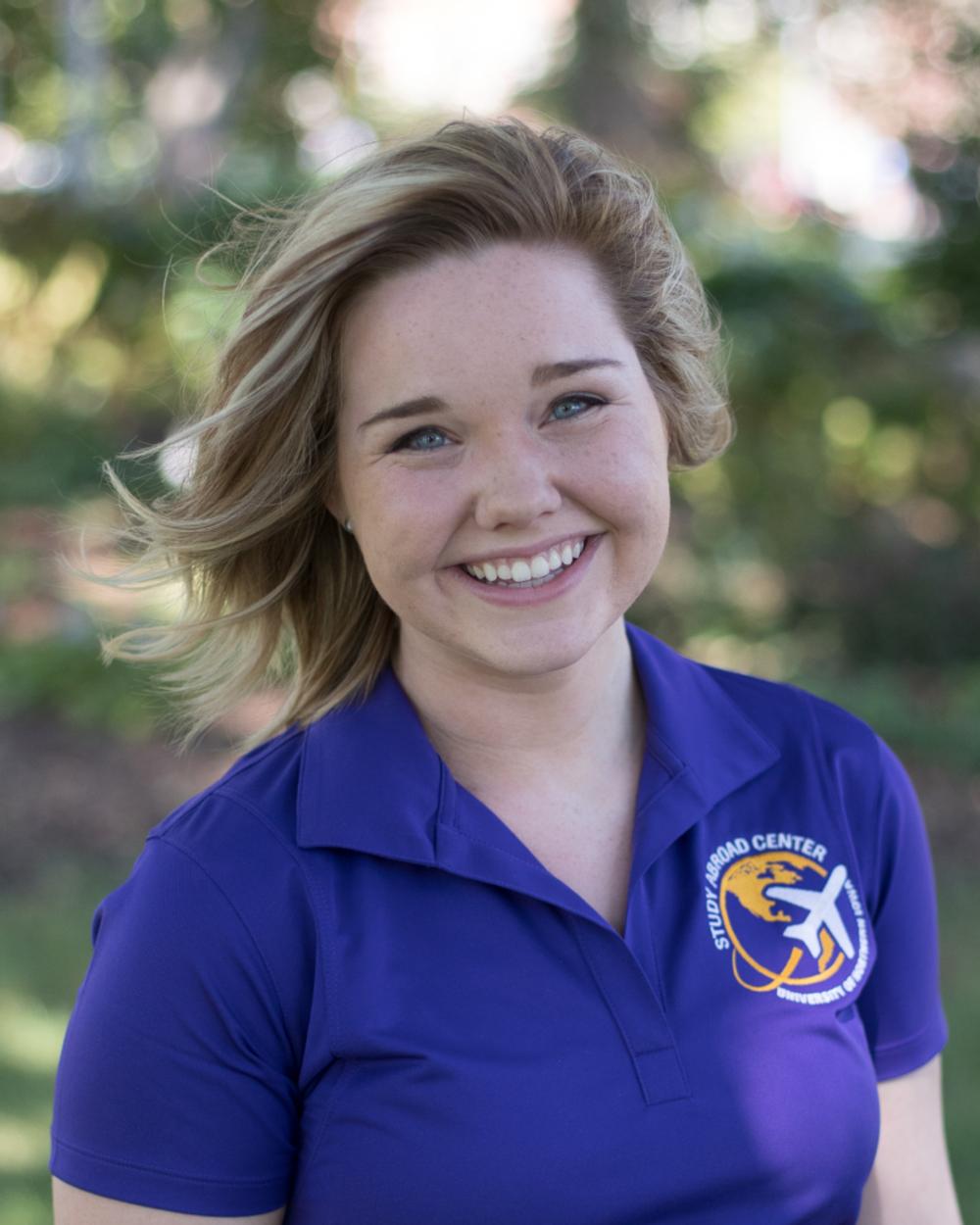 Hi! My name is Lauren VanSpeybroeck. I am from Rock Island, Illinois and am a junior double major in Teaching English to Speakers of Other Languages (TESOL) and Spanish Teaching, and a Theatre minor here at UNI. In the Spring of 2016, I studied in Oviedo, Spain. Oviedo is the capital of Asturias, a province in the north of the Iberian Peninsula.
Many people, when they hear "Spain," think of flamenco, mojitos, warm weather, and spicy foods. Asturias is none of those things. It is Celtic country - notorious for its cool rainy weather, tall rocky cliffs against the Atlantic Ocean, its vibrant green pastures, and sidra, a green fermented apple beverage, fabada, a bean stew, and tortilla, essentially a thick potato omelet (that one was my favorite). I was so surprised at how opposite of the "stereotypical Spain" Asturias was, and delighted to get to know a part of the country people often don't hear a lot about.
Going to Spain was my first time ever leaving North America, and I immediately caught the travel bug. While abroad, I travelled all over Spain, and I got to go to Denmark, Sweden, Portugal, Italy, Austria, Germany, Belgium, and France as well! Also, not only did I become fluent in Spanish, but I made friends from all over the world, especially Japan (which is hopefully my next stop!).
One of my favorite sayings in Spain that everyone used was the term "
un montón de *blank*
." This basically means a huge amount of something, and I still use this saying all the time - even in my everyday English language. With all this, I promise that if you study abroad, you will not only have the experience and education of a lifetime, but
un montón
de fun.