Meet Florence
Hi, my name is Florence Ardon I am a Senior English Literature Major and am from Ankeny Iowa. After graduating High school I wanted to become a teacher and because UNI is known for the teacher program I decided to come here. Ever since I transferred schools I have changed my mind to teaching abroad so I will finish here and search for my next adventure. When I was at DMACC I wanted to study abroad and I just happened to come across the UNI study abroad website where I became interested in the programs in Japan.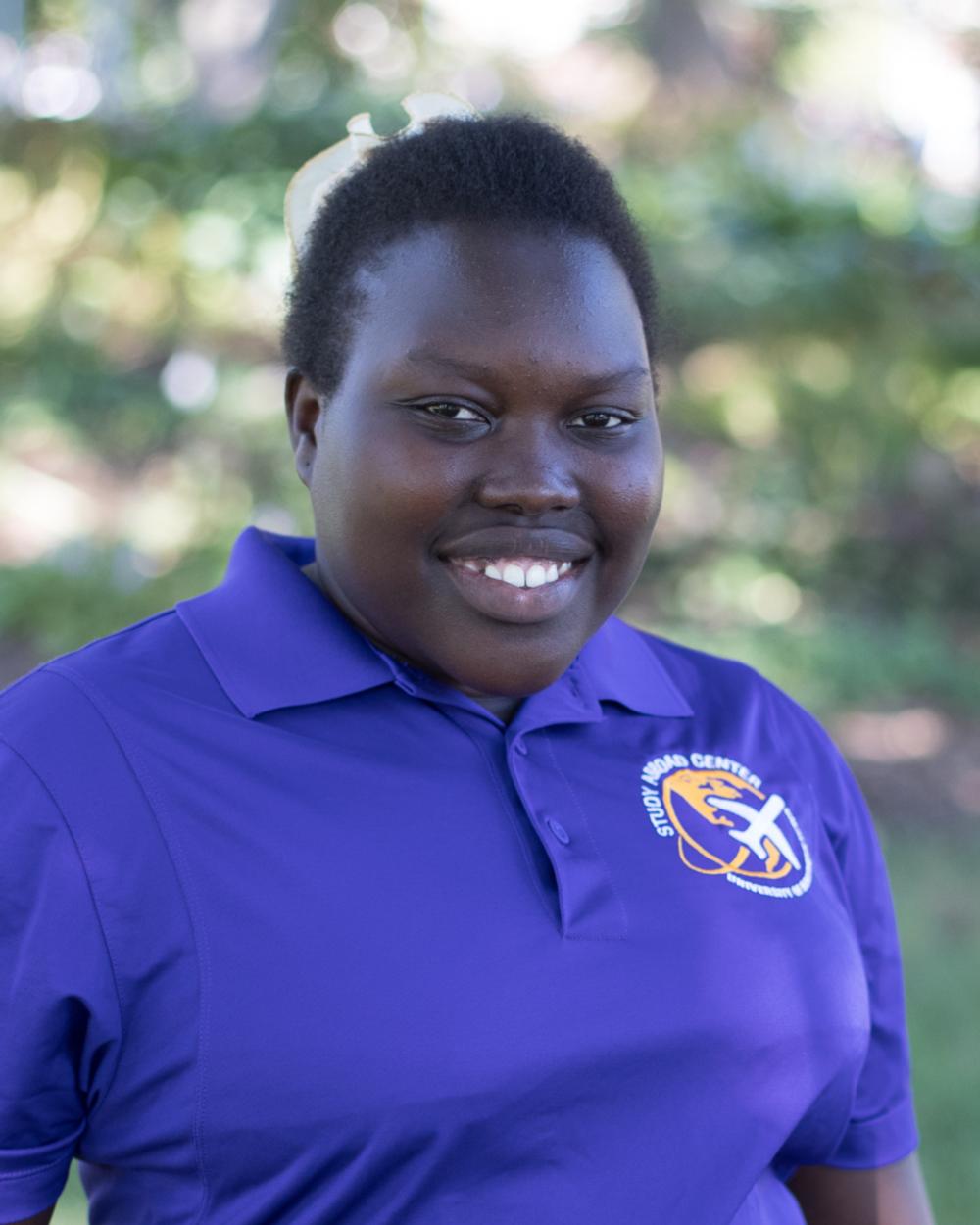 I studied abroad in Japan (Kansai Gaidai) and the reason I went there is because I want to teach English in Japan maybe after graduation. I was also told it was a really nice place to live. Because this was not my first time traveling to a different country, I was really impressed at how there were so many options of transportation in Japan. Would I go again? Yes!! I would do it again a thousand times.
All I can say to future study abroad students is that if your dream is to visit another country do it because you only get one chance at something this life changing. The coolest thing I did was I got to spend a lot of time with really nice Japanese women traveling on the weekends and during the week to places they wanted to show me.
Random things from my time abroad:
My favorite saying is Tanoshimi
I didn't forget to pack anything, but I think I should have packed more snacks.
If I was to describe my experience in three words it would be: Life changing, worthwhile, and amazing!I learned great teaching skills and also learned a lot of communication skills that will help me survive some other places. After this program, I see the world from a different view. My problems are not as big as they seem now.