Meet Brayden
My name is Brayden Longnecker and I am a senior double-majoring in Finance and Economics. I am from Cedar Falls and my home is about four minutes away from campus. Being from Cedar Falls, I never intended to go to UNI. I actually started at another university and had begun football practice before quickly deciding it wasn't for me. With it being the last business day before classes, UNI was the easiest choice and I planned to transfer after a year. I ended up enjoying it a lot and the rest is history.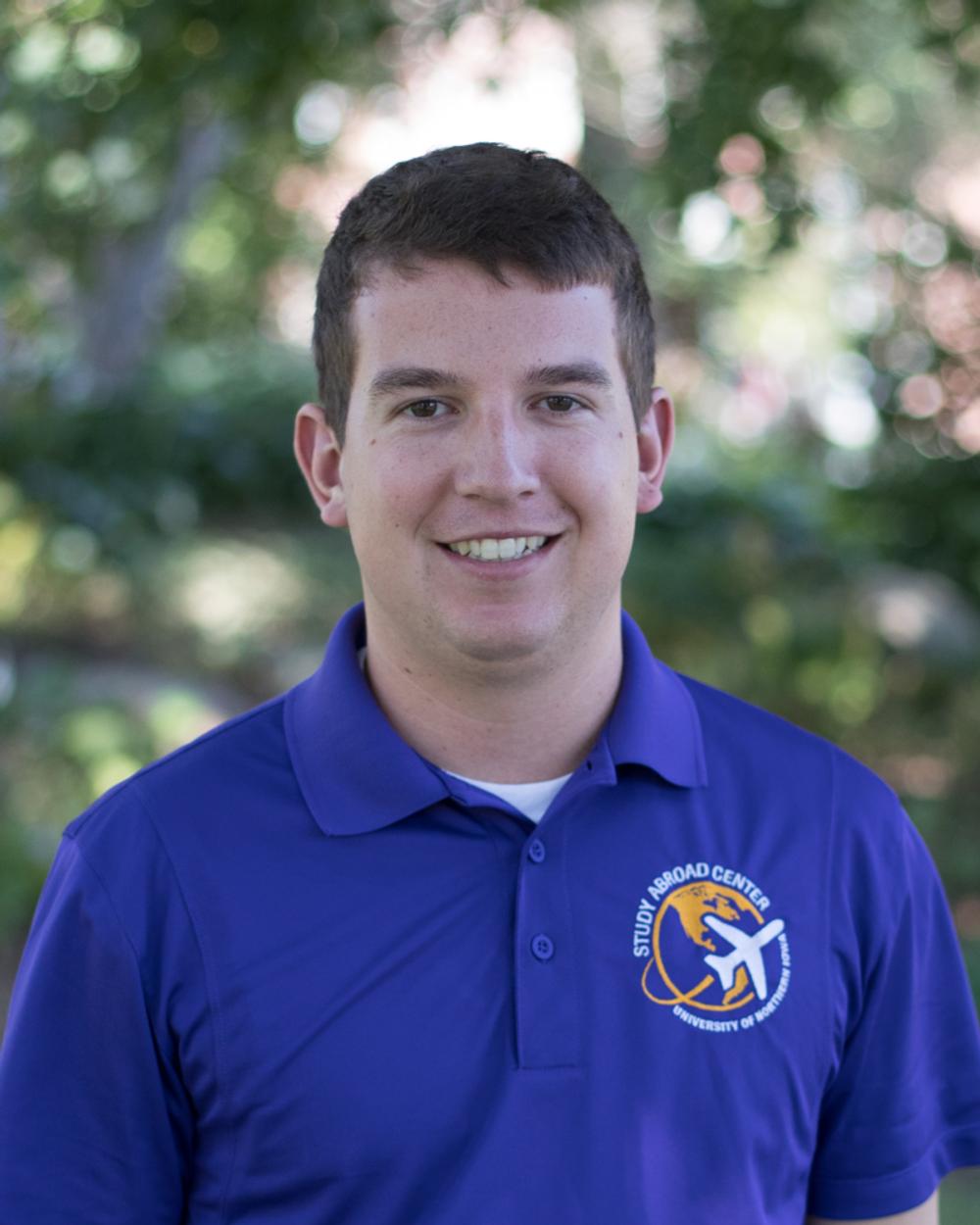 I heard about Study Abroad from a student who spent a semester in Japan and she came to my class for a classroom presentation. I wasn't interested in studying abroad at the time but she planted a seed in my head. I eventually decided to study at Nelson Mandela Metropolitan University in Port Elizabeth, South Africa. I wanted to live in a place with a unique feel and a diverse culture: South Africa was just that. It was also cool being able to walk just a couple minutes and find myself at the beach.
Studying abroad for a semester is challenging but it's the best kind of challenging. Everybody who goes abroad is excited and nervous and anxious. It requires a leap of faith to some extent. In turn, the learning opportunities are endless. I grew a lot as a person as far as skills gained and my ability to understand and respect other cultures. The experiences I had and the people I met were incredible. The memories will absolutely last a lifetime.
Time for some random thoughts from my time abroad:
The funniest thing that happened to me, though not at the time, was that I dropped my phone from the safari vehicle in Kruger National Park.
I jumped off of the highest commercial bungee jump bridge in the world which was pretty cool. It's listed at 709 feet tall.
I gained and improved so many skills but the ones I'd highlight are my ability to think critically and quickly, solve problems I'd never faced before, and willingness to jump into uncomfortable situations.
If I were to describe my experience in 3 words, they would be: thrilling, eye-opening, and incredible.
My favorite local phrase is "isit" which basically means "really?"