Get Started
GET STARTED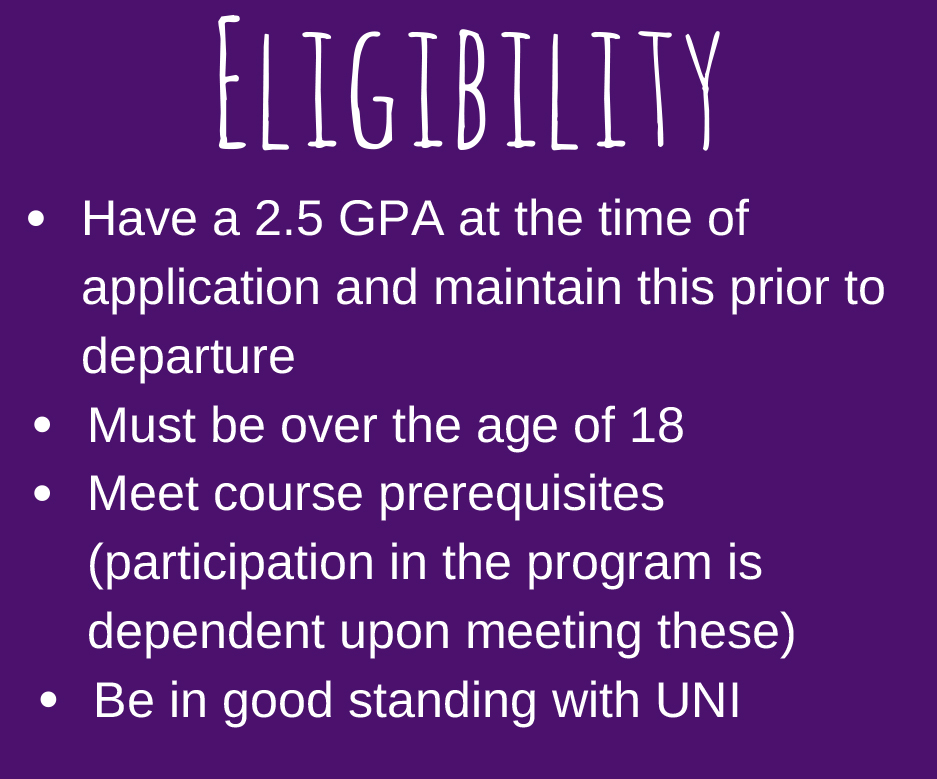 Studying abroad is a unique, life-changing experience that will help you grow academically and emotionally while preparing you for your professional future in a global community.
The Study Abroad Center is committed to guiding you throughout the journey. We strive to match each student with a program appropriate to their needs and is compatible with their academics, budget, and desired location.
To get started, you should:
Think about what you want out of a program (consider destination, cost, course offerings, etc.) and explore program options here.
Schedule an appointment with a Study Abroad Advisor by stopping by or calling our office. We are located at 28 Gilchrist Hall and our phone number is 319-273-7078
Complete the Pre-Advising Worksheet before your first appointment with the Study Abroad Advisor (this will be sent via email once an appointment is scheduled)
HOW TO APPLY
This video, below, will walk you through the steps of getting started with study abroad.
APPLICATION PROCESS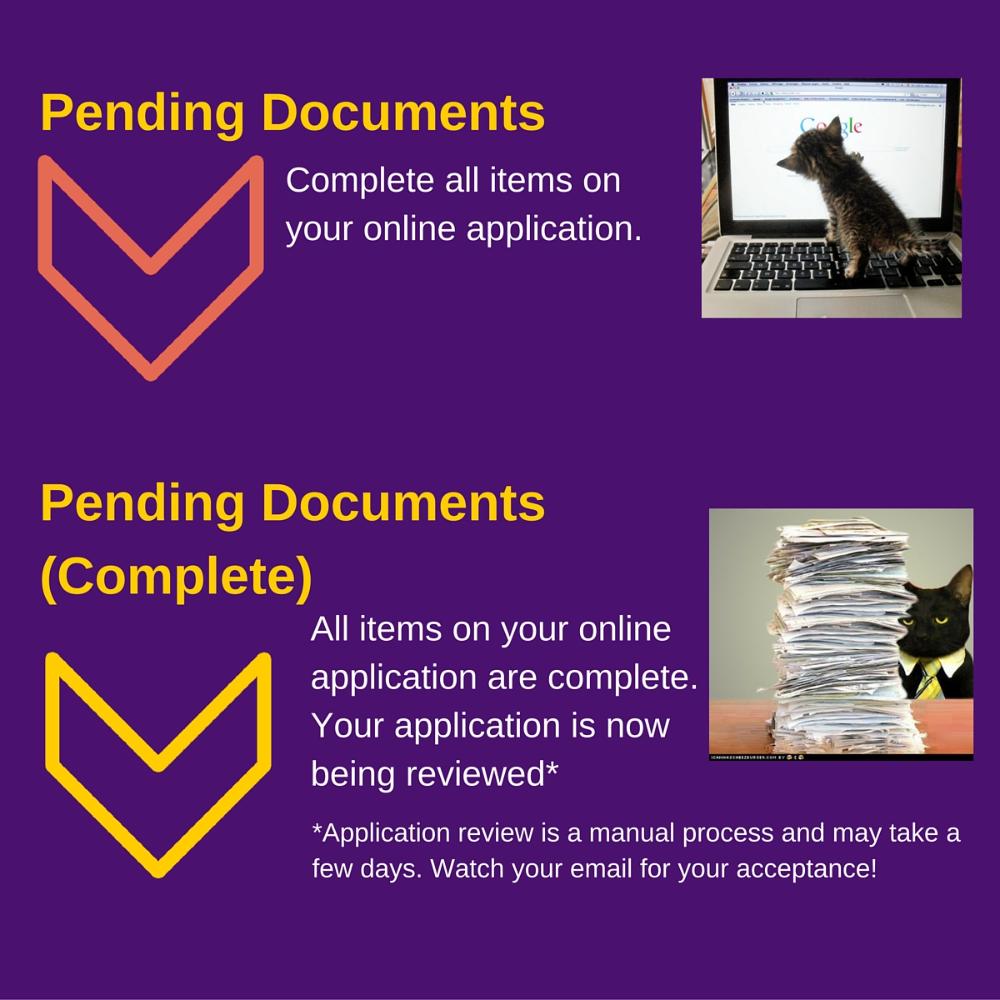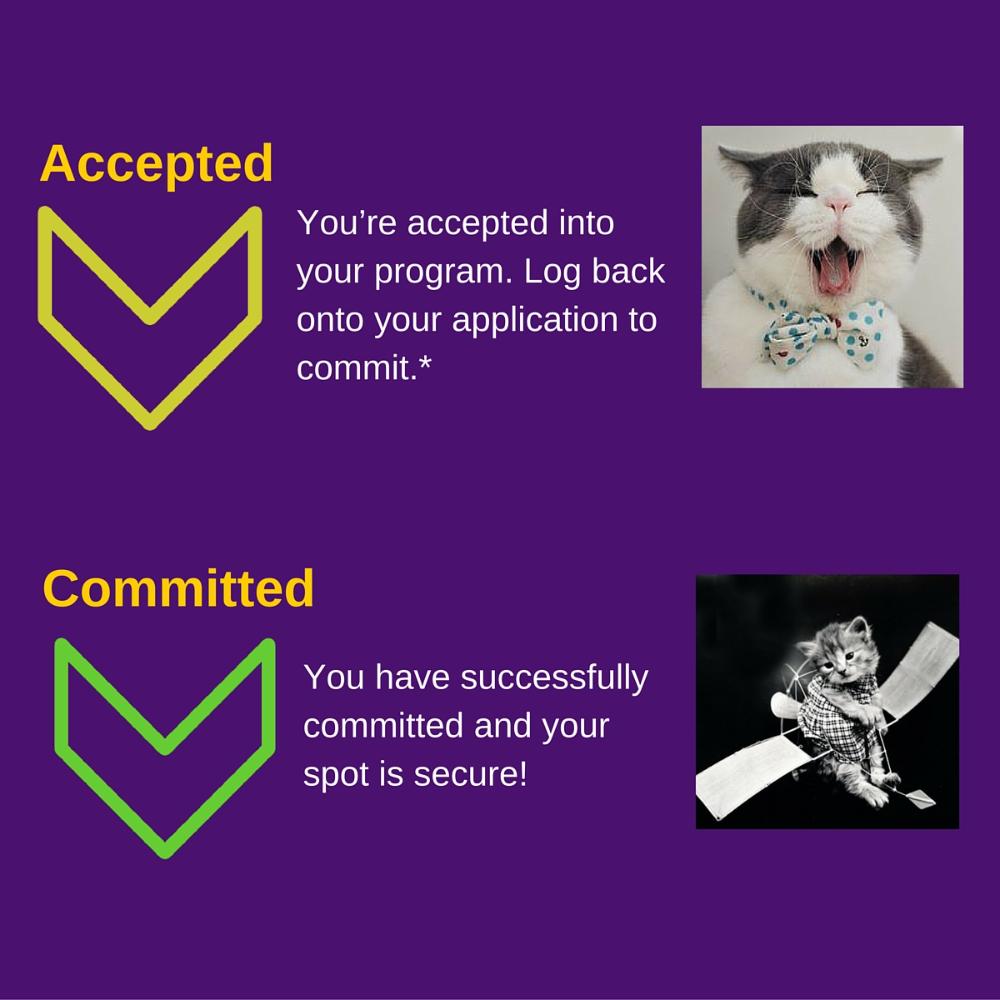 />